Investment
At Left Bank our policy is to make binding offers swiftly. We always target assets where there is a potential to create value and we pursue these investments either alone or in partnerships with other investors. We identify assets with the objective of refurbishing them and converting their use. To raise asset's value, we enhance their architecture, optimize energy performance, create outdoor areas, increase building density and install the latest green technological innovations.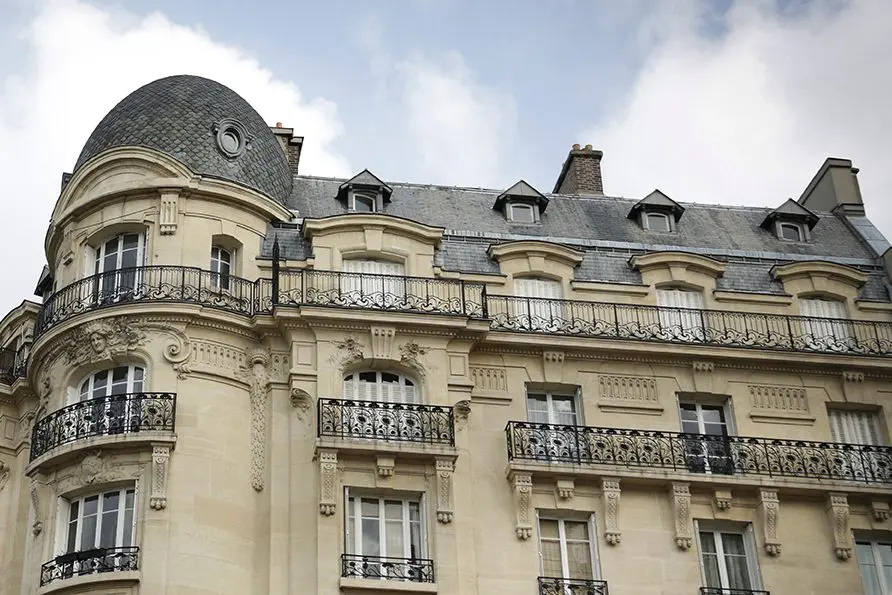 THE BENEFIT
The company's financial independence, track record and know-how enable Left Bank to offer its partners the guarantee of a tightly managed property operation.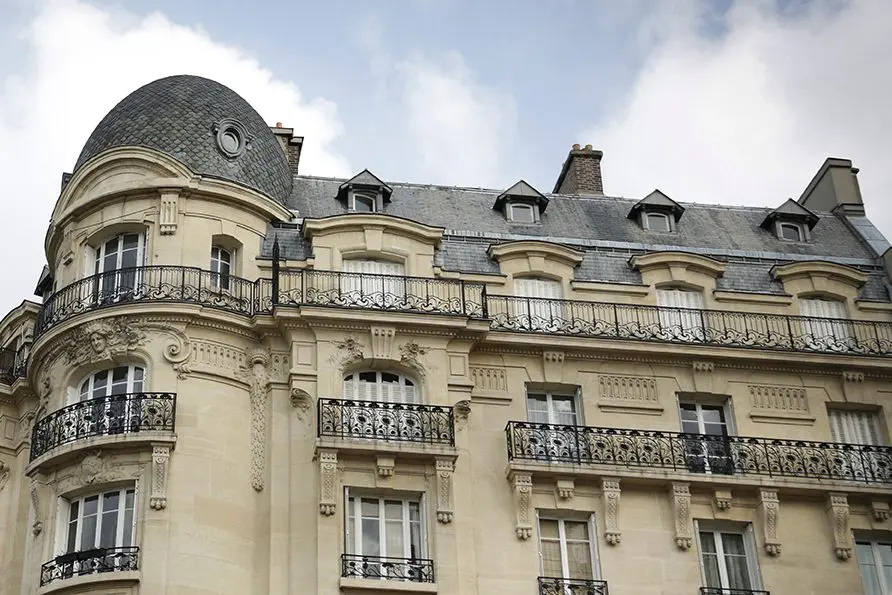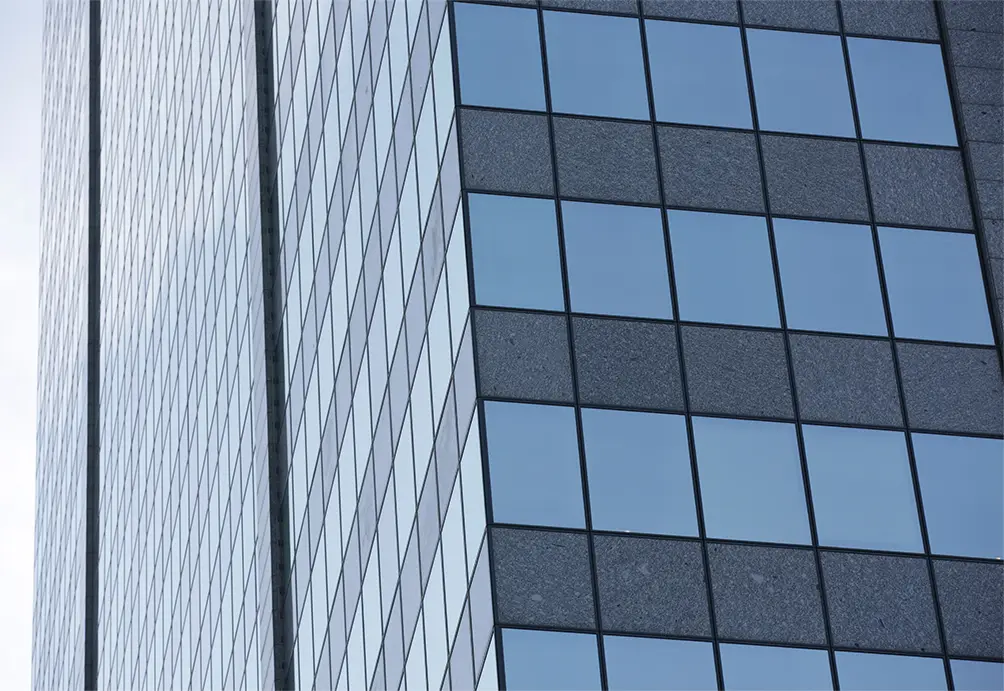 Asset management
Our Asset Management team implements the group's property strategy in its national and European investments.
For each of our asset management missions our objectives are the same:
Reposition the asset (conversion of use or target tenants)
Choose the most appropriate architect and project manager
Renovate or refurbish the asset
Improve the carbon footprint and secure in-use and environmental labels
Manage and report on works
Our teams are committed to the strategic and financial phases, the market studies and valuation of properties, directing marketing initiatives (sale or letting), and defining and implementing communication and marketing plans.
We coordinate the successive phases of the project, providing solutions that meet the demands of the local property market and comply with regulatory, tax and financial constraints.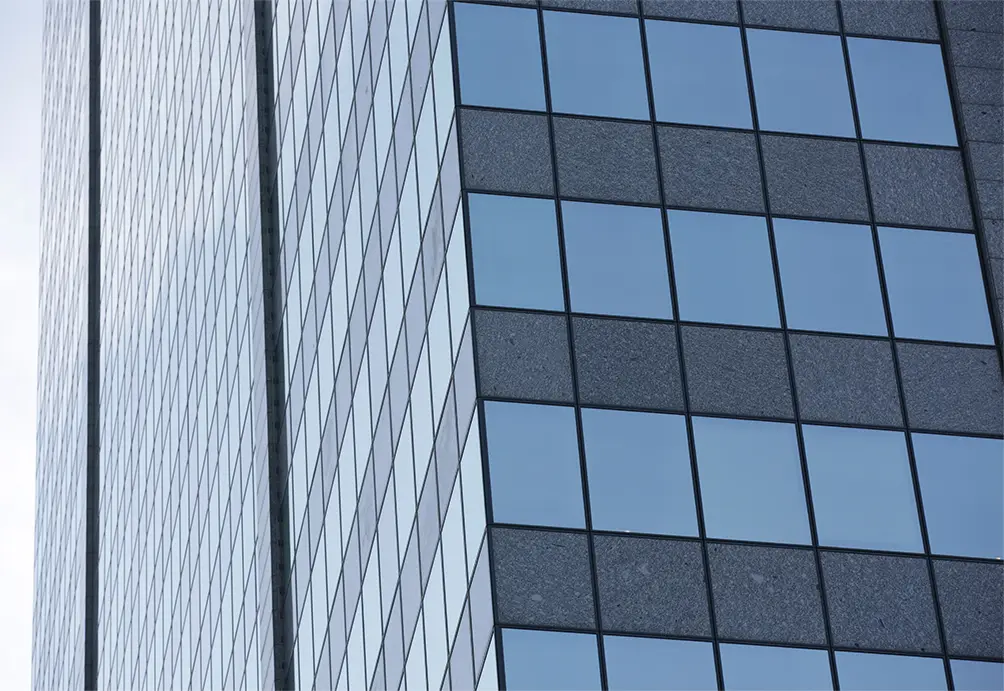 THE BENEFIT
We act as a conductor bringing together the most suitable players depending on the asset. By sourcing and securing the expertise of the brokers, lawyers, architects, surveyors, and engineers who are the most suited to the job, in French and European markets, we reinforce our reliability.
Property
management
Our team provides a comprehensive proactive approach to optimize the value of assets for our investment partners over time, whether they are family offices or institutional investors. We are equally proactive in our relations with our tenants.
The strategic and operational management of assets is reflected in a range of personalized services that aim to improve letting performance while keeping operating costs under control.
Tenant management
Technical management
Management reports
Steering works
Legal updates
Financial advice etc.
Taking care of the people in our buildings is of utmost importance to us while we manage the administrative, legal and technical aspects of a property.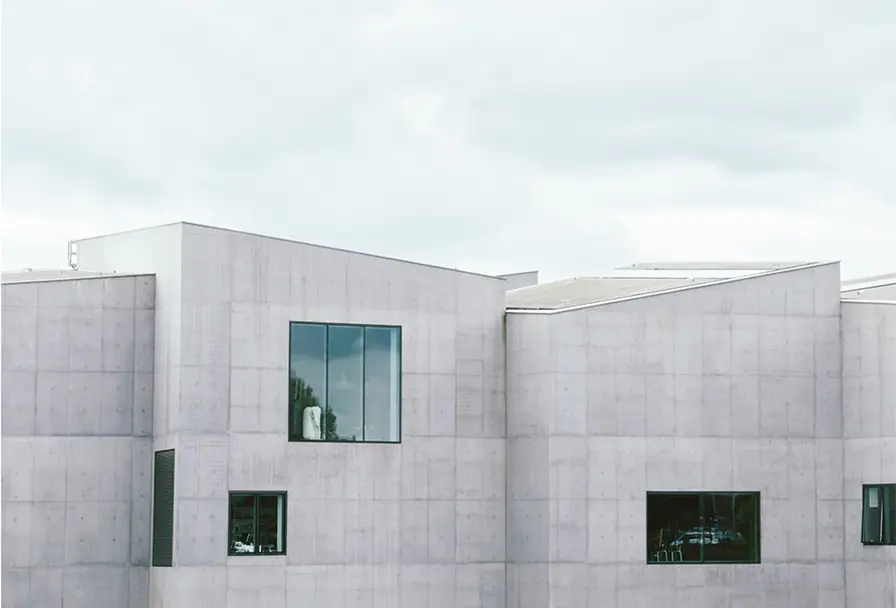 THE BENEFIT
By keeping constantly in touch with tenants we have a keen understanding of their current needs and wishes. The approach gives us an accurate picture of a well-managed property and optimizes value over time