The expert in adding value
With a successful track record in property markets in France, Spain and Portugal, our team is composed of specialists, with an array of professional profiles; they use their experience to draw up strategies that maximize the value of property assets.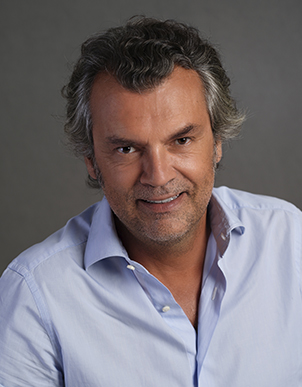 Guillaume is chairman of Left Bank, which he founded in 2013. Following 10 years in the field of new technologies, he joined Groupe Isoré as an associate.  He is highly regarded by the market for his expertise in envisaging and steering complex property developments.
Guillaume de Montalier
Chairman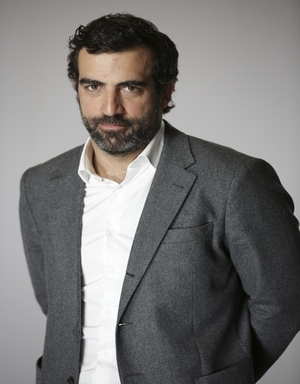 Formerly a professional rugby player, David joined Guillaume de Montalier at Left Bank in 2014 after 11 years of experience with an independent residential and office property company.  In 2016, he joined the executive team of the group, which he helps steer, focusing primarily on post-acquisition management.
David Duchamp
Managing Director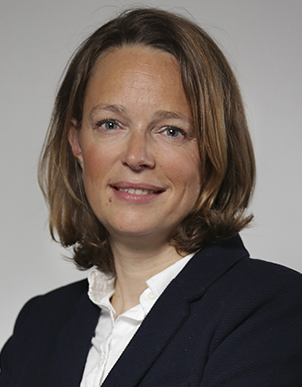 Ingrid joined Left Bank to direct the development and strategy arm. She has 16 years' experience in commercial real estate at CBRE and BNP Real Estate specifically in leasing, sales and investment. She has a Masters of Advanced studies in general private law from Paris II Panthéon Assas.
Ingrid D'Harambure
Development Director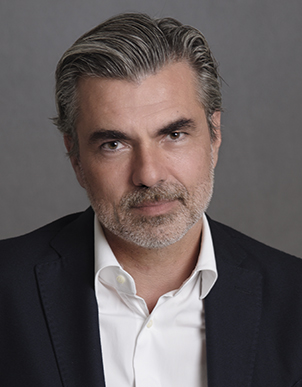 Guillaume heads the property development arm. With 25 years' experience including more than 15 as managing director in industrial and service companies (CNIM, GL Events), he worked for 10 years in real estate at Promopierre and then Left Bank. He is a graduate of Ecole Centrale de Lyon and the entrepreneurial centre of the Ecole de Management de Lyon.
Guillaume Penon Vaudoyer
Director of Property Development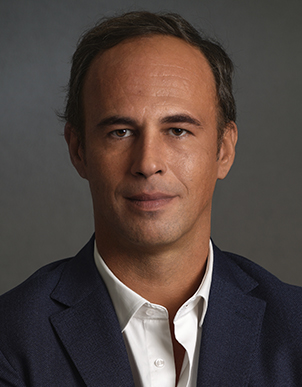 Gauthier is director of development in Spain and senior Asset Manager in France. Gauthier was formerly sales director at Renta Corporacion (Paris/Barcelona) and consultant in the sales and investment service at DTZ-Cushman.  He is a graduate of ICD (IGS group).
Gauthier de Buor
AM Senior - Spain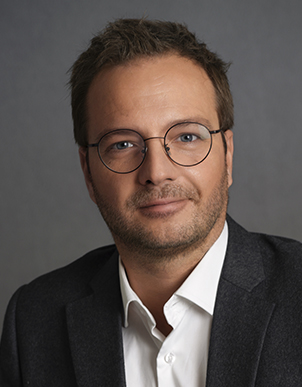 As a senior asset manager at Left Bank, Alexandre is in charge of strategies for enhancing the value of buildings, their management and development. Alexandre has 12 years' experience in letting and investment at DTZ/Cushman. He is a graduate of INSEEC Paris and has a Masters in real estate from the Sorbonne.
Alexandre Volckaert
Senior Asset Manager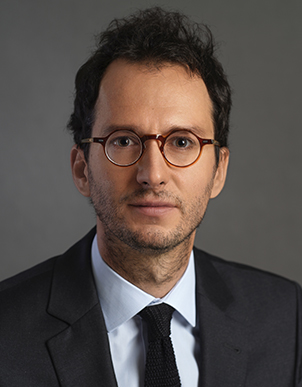 Romain is Senior Asset Manager in charge of office assets and redevelopment projects. Formerly part of Goldman Sachs' fund management team, analyst in Paris and Munich, with LaSalle investment management in Munich as portfolio manager and Primonial REIM. He is a graduate of Audencia business school.
Romain Hoppenot
Senior Asset Manager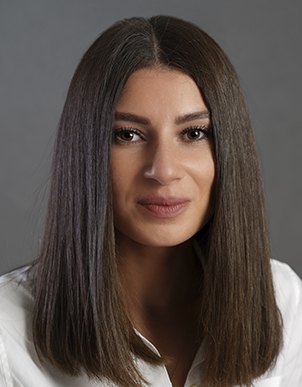 With a Master's in finance from ESLSCA, Carole started her career at Natixis before joining Lyxor Asset Management (subsidiary of Société Générale) as an analyst of private debt specialized in structured financing.
Carole Forbault
Financial Analyst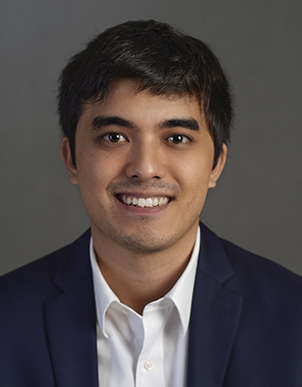 After graduating from ESTP and Dauphine University, Jérémy began his career in the asset management department at EDF. He later joined SCOR Investment Partners working for the real estate debt fund.  With this dual asset/debt experience, Jérémy Tran moved to Left Bank as acquisition manager where he is in charge of steering investments for the company.
Jérémy Tran
Acquisitions Manager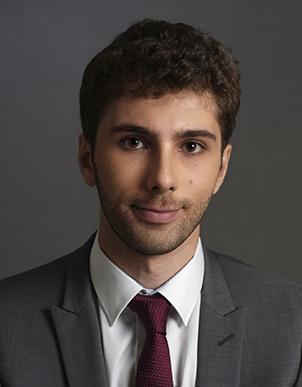 After graduating from Iéseg School of Management, Hugo started at Edmond de Rothschild Europe then became an analyst at Shift Capital, consultants in financing and fund raising in real estate.
Hugo Dubos
Financial Analyst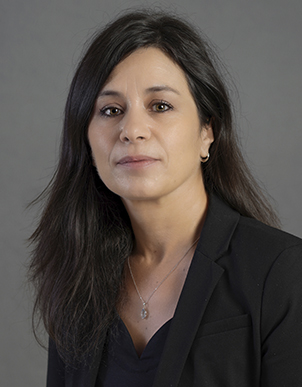 Alexandra joined Left Bank as a sales and marketing assistant. Formerly she worked for 18 years in Groupe GA Smart Building as sales assistant and communication executive. Alexandra has a university degree in law.
Alexandra Marek
Marketing and Operations Assistant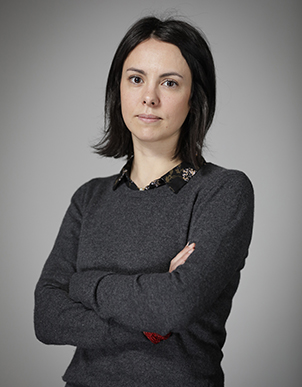 Agathe joined Left Bank when the company was first established as office manager. She steers a broad range of administrative projects from human resources, client relations and support for the firm's internal organization. She has a Master II degree in Human Resources.
Agathe Perret
Office Manager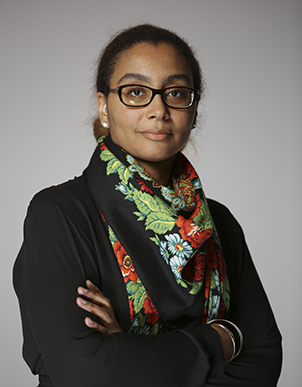 Christelle joined Left Bank as accountant with 16 years' experience. For 5 years she was a senior collaborator in a real estate firm. Christelle has a degree in accountancy.
Christelle Perianin
Accountant