Versailles (78)
Close to the Château de Versailles
avenue de Saint-Cloud
Steps away from the Chateau de Versailles.
Block acquisition of the 1.700 sqm asset, refurbishment of unoccupied lots and common spaces. Creation of an individual house.
Missions: Acquisition – SIV – Financing – Renovation – Creation of condominium – Sale of units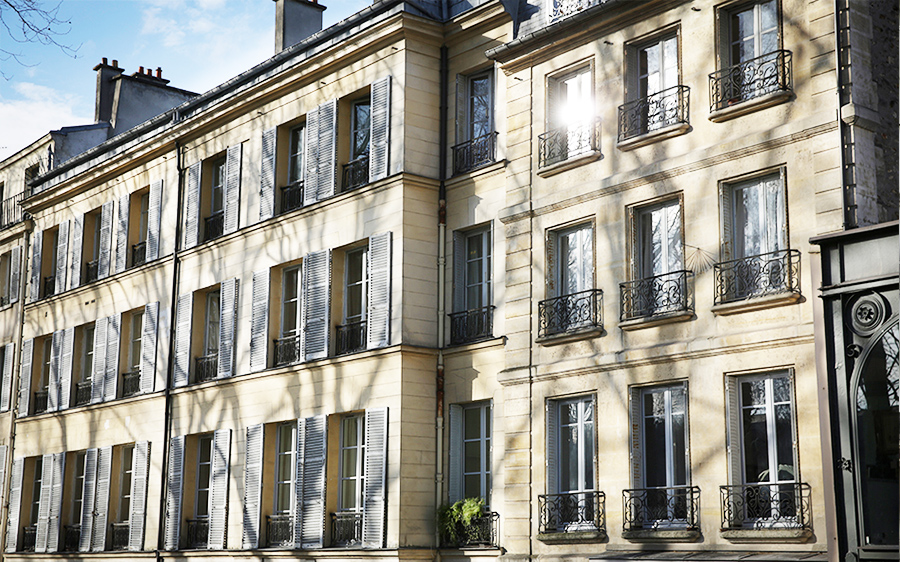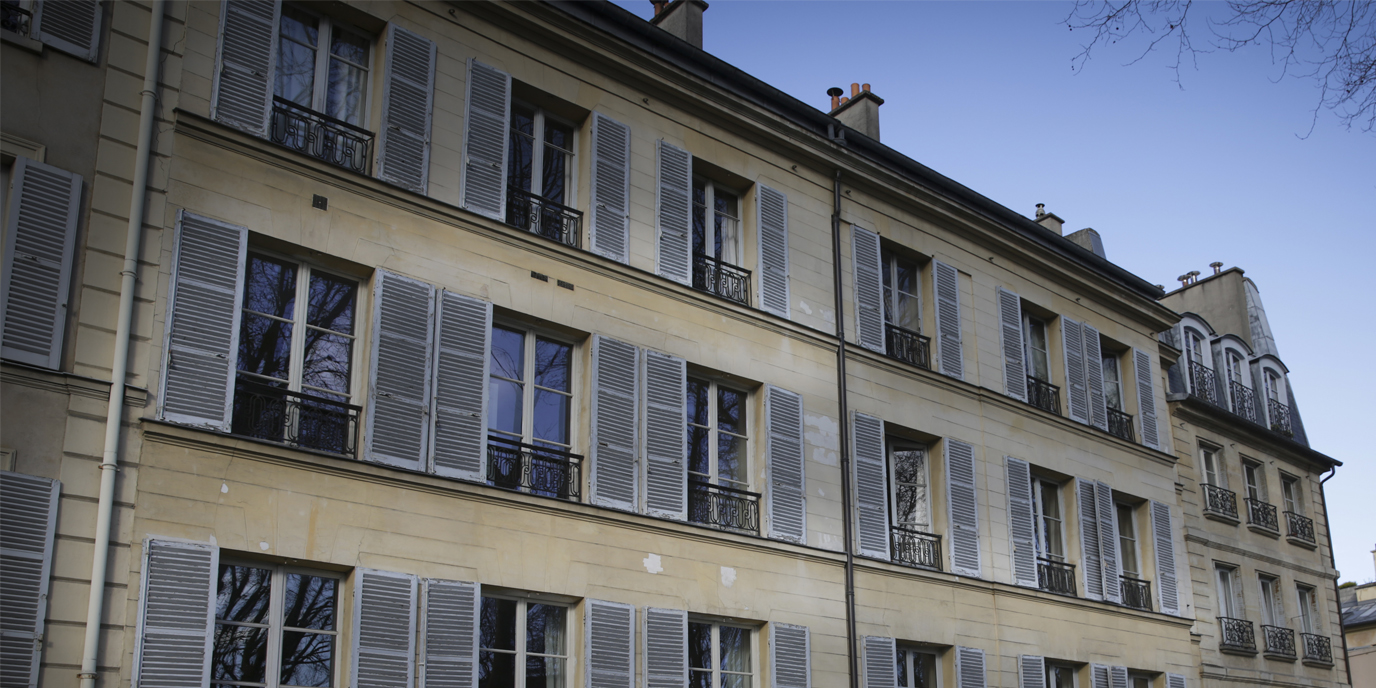 Residential complex dating from the XVIIIth century, including 3 buildings, and ideally situated between the Chateau de Versailles and the Place Hoche market.