Boulogne-Billancourt (92)
rue de Bellevue
New Face is a complex of independent offices comprising 4.500 sqm in the heart of Boulogne Billancourt.
The project offers an original typology with modular spaces allowing total flexibility in organization.
The complex, restructured in 2017, comprises 3 buildings with 9 levels street side, 3 garden side, allowing space for 450 people and 84 Parking spaces on two underground levels.
Each tenant has landscaped outside space.
Mission: Acquisition – SIV – Financing – Redevelopment – Letting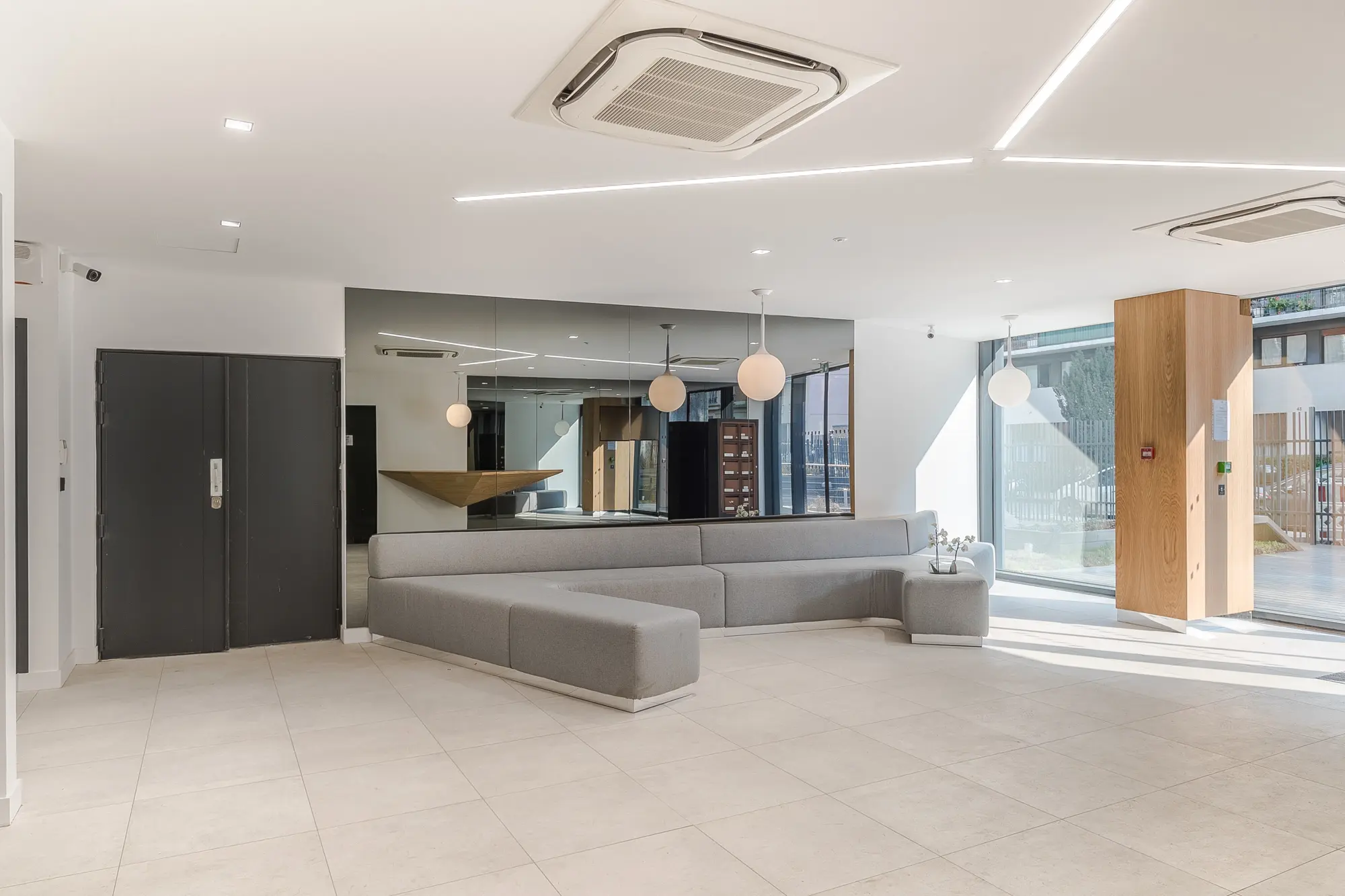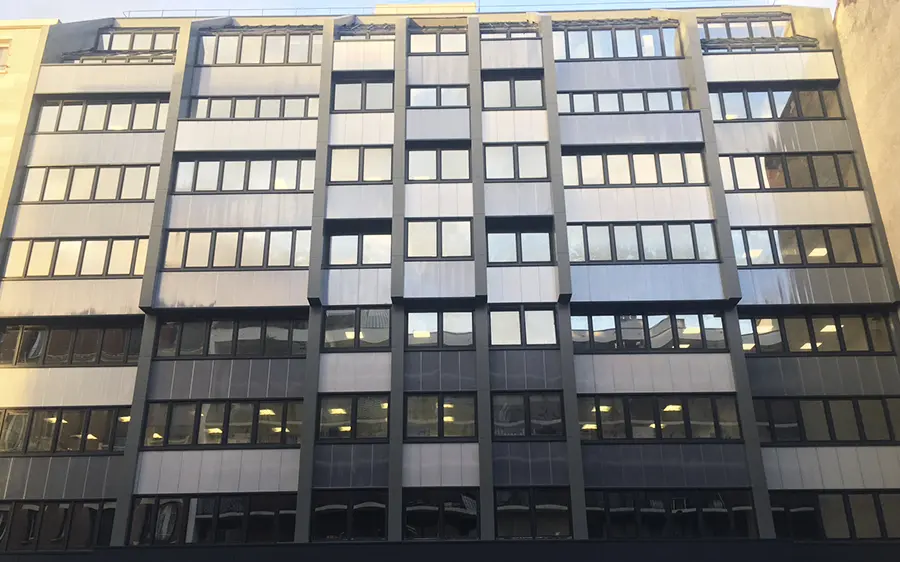 The renovation and restructuration of the occupied building consisted in renovating the frontages, the hall, the terraces and the outskirts of the building.
A 350 sqm nursery was developed and a new building was also delivered offering 1.300 sqm landscaped terraces.
The building is fully leased to multiple tenants.
Sold to an institutional investor.