Asnières-sur-Seine (92)
Villa Gabrielle is a former hosiery factory which became Gabrielle Chanel's workshop, and today transformed into a senior residence in the heart of the town of Asnières-sur-Seine. As a tribute to Gabriel Chanel, a camelia flower adorns the building in a subtle way.
Historical property of L'Oréal, the whole site has been converted into 6.100 sqm of residential areas.
Mission: Acquisition – Financing – Change of approved use – Reinstatement – Extension – Operator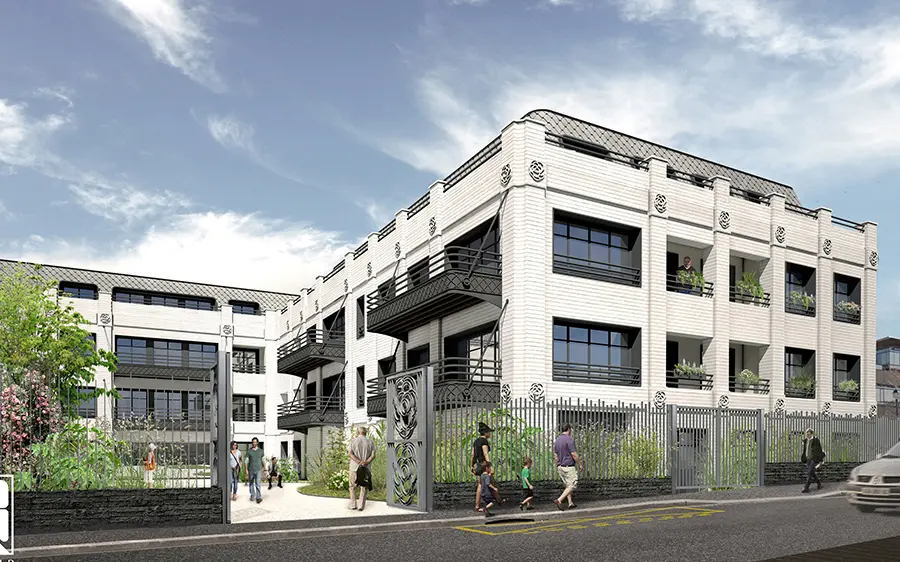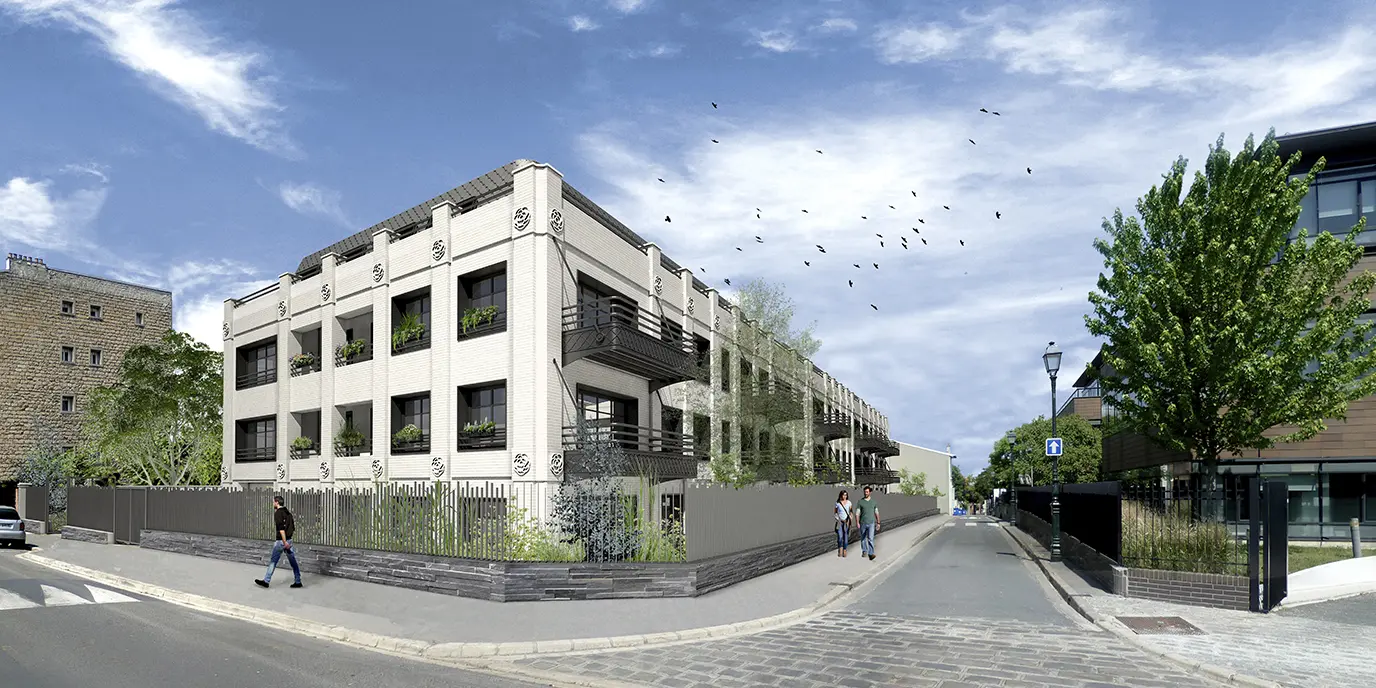 In the heart of Asnières, the residence offers 120 apartments, studios and one or two bedrooms, with common living spaces including restaurants, activity rooms and numerous parking spaces.
A building full of character in the heart of Asnières and a few steps away from the very commercial rue des Bourguignons.
Leased by CogéClub and sold to an institutional investor.