Asnières-sur-Seine (92)
rue des Champs
A residential complex composed of four loft-style apartments with a total floor area of 399 sqm. Renovation-redevelopment in an existing condominium including doubling the joining walls and facades. Creation of patios/gardens, of extra living space in the basement and on the first floor, technical rooms and common areas.
Repair of all roofing and replacement of fenestration. Sale of base build vacant units.
Missions : Acquisition – Renovation – Marketing and sale – Financing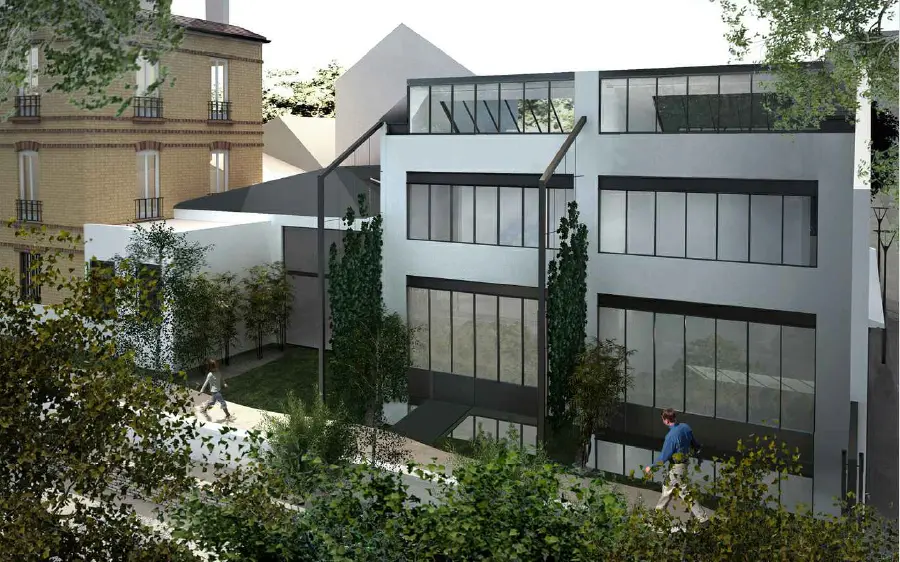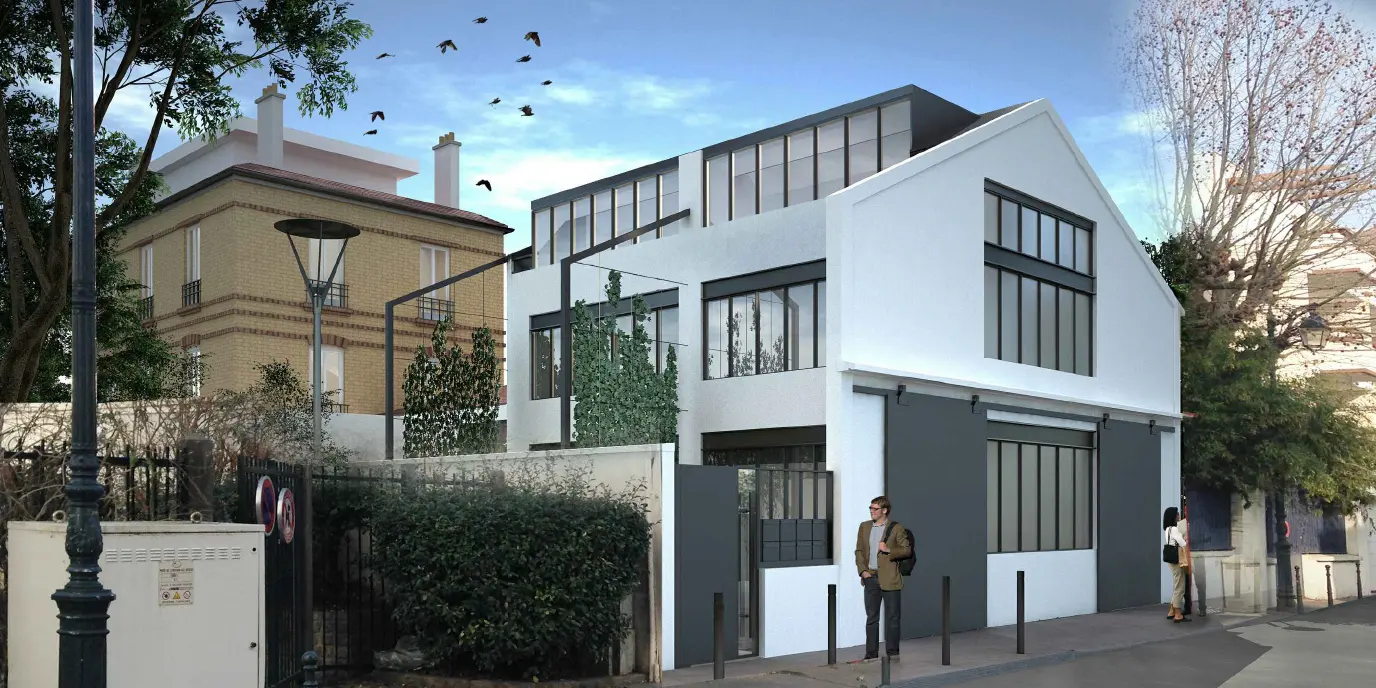 The homes are bright and offer excellent layout flexibility. The complex comprises 4 units, each ground + 1 floor and overlooking patios/gardens and street.